Hi friends ,Today we will discuss about ,how we can generate business Leads .Every business wants business leads even they are running awareness campaigns. For specially Small & medium enterprise ,they want quick response from their campaigns.
For Each successful campaigns Targeting is main factor. If we do small mistake in targeting,Advertiser will loose big amount & time without Results .  In spite of Targeting & Right Medium  is second big factor for successful campaign.So selection of medium for advertisement is subject of full research.But i can suggest you some quick medium of business lead Generation.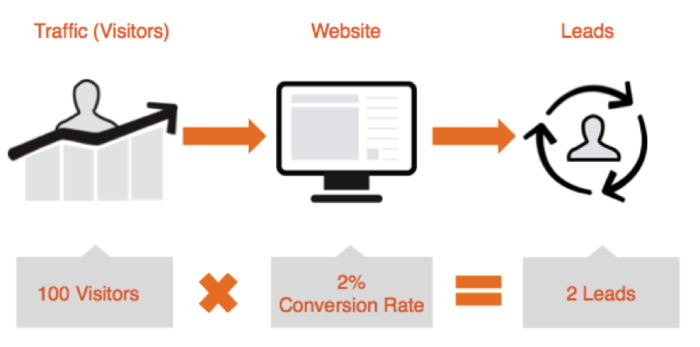 5 easiest way are following
Google platform
Social media tactics
Enquiry portals
Bulk Sms
E mail marketing
Now we will discuss in details

Google platform : No dought, Google is best place to generate business enquiry .We can generate business leads through
1.Google Search (Google Ad words )
2.Display Marketing
3.Google Groups
4.You Tube promotion  .
Google Search Marketing :
Because Search engine optimization need time & skill so advertiser  some times cant wait for SEO results on search engine. Google Search ad words are the easiest way to present our visibility in front of user when they are searching for services or product related to you.
Its always easy to run Google search ad words, But only experts can give you benefits of search ad words.So my suggestion always look for person who have minimum 2 years of experience in running Google search ad words or at least or google certified for it.For best results from Google ad words focus on
1.Title of the ad
2.Content of the Ad ( USP Must be defined)
3.landing page experience with ad
4.Keywords relevancy
5. Keywords Score
6.Ad extensions like
a .location extension
b.Call extention
c. Text message
d.Call out extension etc.
7.Location Targeting
8.Ad scheduling etc.
Google Display Marketing   :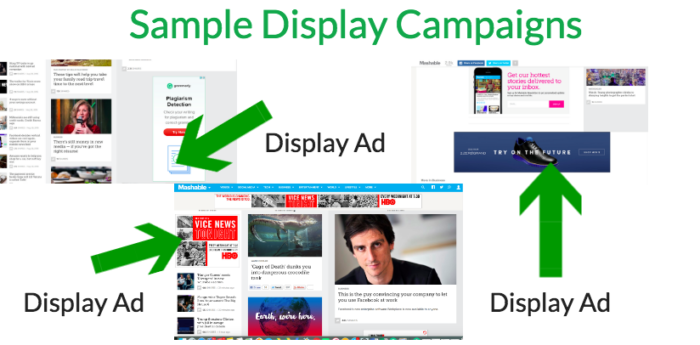 With the help of Google Display marketing we can run our Banners of different websites & Mobile application , You Tube channels .Google suggest us relevant websites that are related to our business .Even we can also choose website that we think our user also go their after visiting our website. This is called PLACEMENTS.
There are some factor also that can guarantee your success .
1.Area targeting
2.Demography
3. Audience selection on the basis of  intest
& most important is
4. In Market Audience
We can run Display advertisement with both  CPC( cost per click) or CPM(cost per thousand views )  Bidding. Earlier Display Marketing was using for branding campaigns only but Google made some good changes & now Display is very Good source of business lead Generation .Re marketing of display campaign can multiply the results of Campaign.
By joining Google Groups & Paid  marketing on You tube channel can also Generate business leads in short time.
what would be the best option? it all depends on what kind of business we are in to . So first we have to do some reach by Google trend & other mediums  then should go ahead.
Social Media Optimization :
Yes we can use Social media in growing our business. We can make plan according to our target audience ,We can make our advertisement & show it to our potential clients. But proper study & help of expert can multiply your results.
We can generate quick business leads through
2.Twitter cards
3.Paid Promotion on Linked in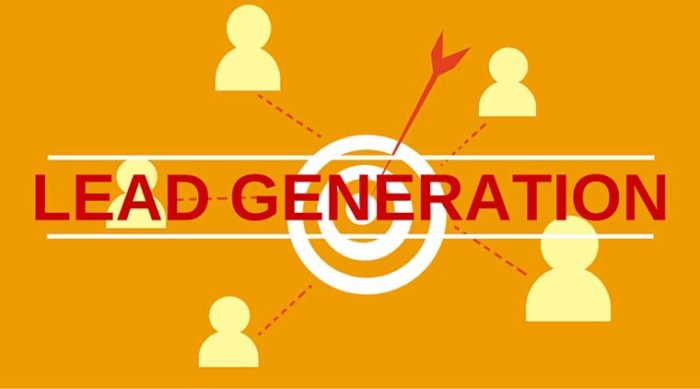 Facebook lead generation method is much easier in B2C business & service sector.cost of lead generation is also comparatively low than other Social media platforms. We can maximize our results with proper use of CRM.
Twitter  cards are also effective in twitter marketing we can have email id & other information about the user who have shown interest in our Product or Services.
Business Portals :listing on relevant portals can also generate business enquiry ,some of them direct provide business leads .choice of right business portal is an exercise so please choose  any business portal with proper study.
some Portals like
1. Justdial
2.Indiamart
3.Tradeindia
4 Sulekha & many other industry & product specific portals.
also provide business leads on group promotion level.Some portals like Indiamart & tradeindia provide Good business lead for B2b business on the other hand just dial & Sulekha are good B2C portals in some categories. Each portal has its some Good & week category .
You should choose any portal after proper research.Wrong Selection of Portal & Package can waste your online investment .
Bulk SMS : If you have proper  & relevant phone number data you must go with this strategy. It gives good results if your product or service  is for masses .
Time & day selection at the time sending SMS are important for good results.Some service sector businesses can get very good results like
1.Food or restaurant business
2.tuition center or education center
3. Dry cleaner business
4.Real estate business
5. Financial Product etc.
Sms marketing is also very good tool for relationship building & renewal of the client.
E-mail Marketing :It is oldest but still very much effective medium on internet .You must have good email data . make your mail personalize ,html designing & proper landing page can lead you to generate business enquiry. E mail is best tool for long relationship making with you target & potential customer.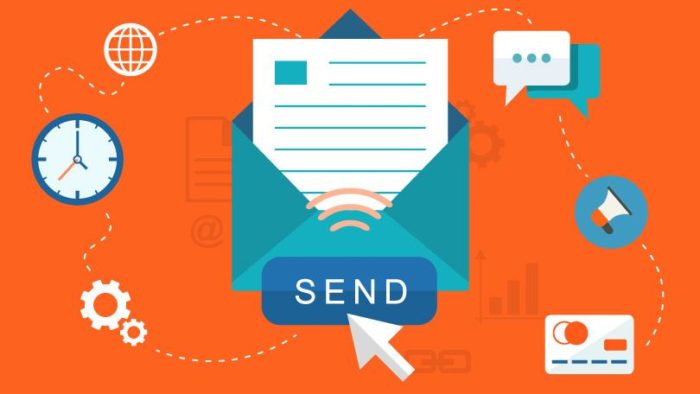 You can also email automation for successful campaigns.
1.start it with email list making by different sources
2.send regular  emails on product & service benefits.
3.make long tail title email
4.check open rate & re market clients on email.
5 Try to get more & subscription by different method.
You can start with mail chip for bulk email marketing.
you can watch my video on this topic or contact me info@allindiamediasolutions.com